Good Neighbour Schemes launch
Tuesday, November 21, 2017
What are Good Neighbour Schemes? Come along to our FREE event and find out: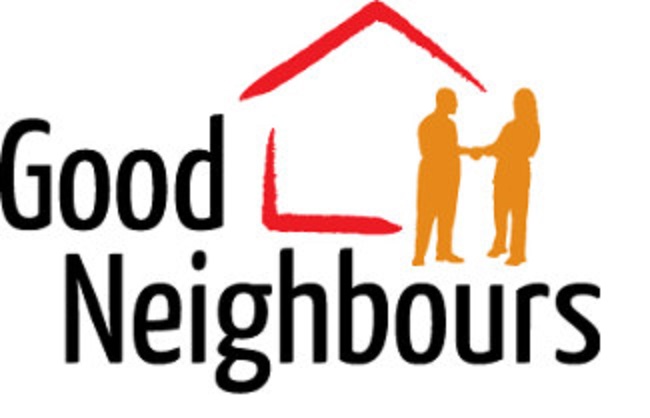 Tuesday 21st November 2017
Moulton Community Centre, Sandy Hill, NN3 7AX
11.30am to 3.30pm
Good Neighbour Schemes are run by local volunteers who provide day to day support for other residents who may need help on an occasional or regular basis. For older people, this support may enable them to live independently in their own homes and communities for longer and reduce feelings of isolation and loneliness. If your village is interested in setting up a Good Neighbour Scheme then our free event can inform you about the benefits of running a scheme, provide first hand knowledge of existing schemes, highlight all the professinal support that is available  and give you the opportunity to meet other groups and orgnaisations who can help. Not only that but there is a free lunch too! The agenda for the day can be downloaded here and if you would like more information or would like to book a place, please contact Rebecca Breakwell on 01604 825884 or email rebecca.breakwell@northantsacre.org.uk.