Our Team
The staff of Northamptonshire ACRE with 2 of our volunteers!
Northamptonshire ACRE:
Chief Executive - Elaine O'Leary
Elaine spent 20 years working for an IT company before taking redundancy and deciding to change direction in her work. She joined Northamptonshire ACRE as a Rural Officer nearly six years ago and has gradually familiarised herself with the fascinating and varied work that comes from being in the voluntary and community sector. When she became Chief Executive of the charity, she also took over as manager of our trading arm, The Barns at Hunsbury Hill, which runs many events that help to support the charity with additional funding.
Centre Co-ordinator - Sarah Clarke
Sarah started at Northamptonshire ACRE in August 2010, originally as the Administrator for the charity. She is now responsible for co-ordinating all the events that happen through our trading arm, the Barns at Hunsbury Hill, including the many weddings that take place here.
If you are interested in hiring the Barns for any type of event, Sarah would be delighted to hear from you. You can contact her on 01604 70244 to find out more.
Rural Officer - Rebecca Breakwell
Rebecca joined NACRE in October 2016.  Rebecca originally trained as a solicitor. She worked for a number of District and County Councils as a solicitor with particular responsibility for planning and conveyancing.
Rebecca has also run her own planning and development company when living in Staffordshire and is the ideal person to talk to if your village is thinking of doing a Neighbourhood Plan.
She has responsibility for supporting rural communities on community planning, broadband and local services.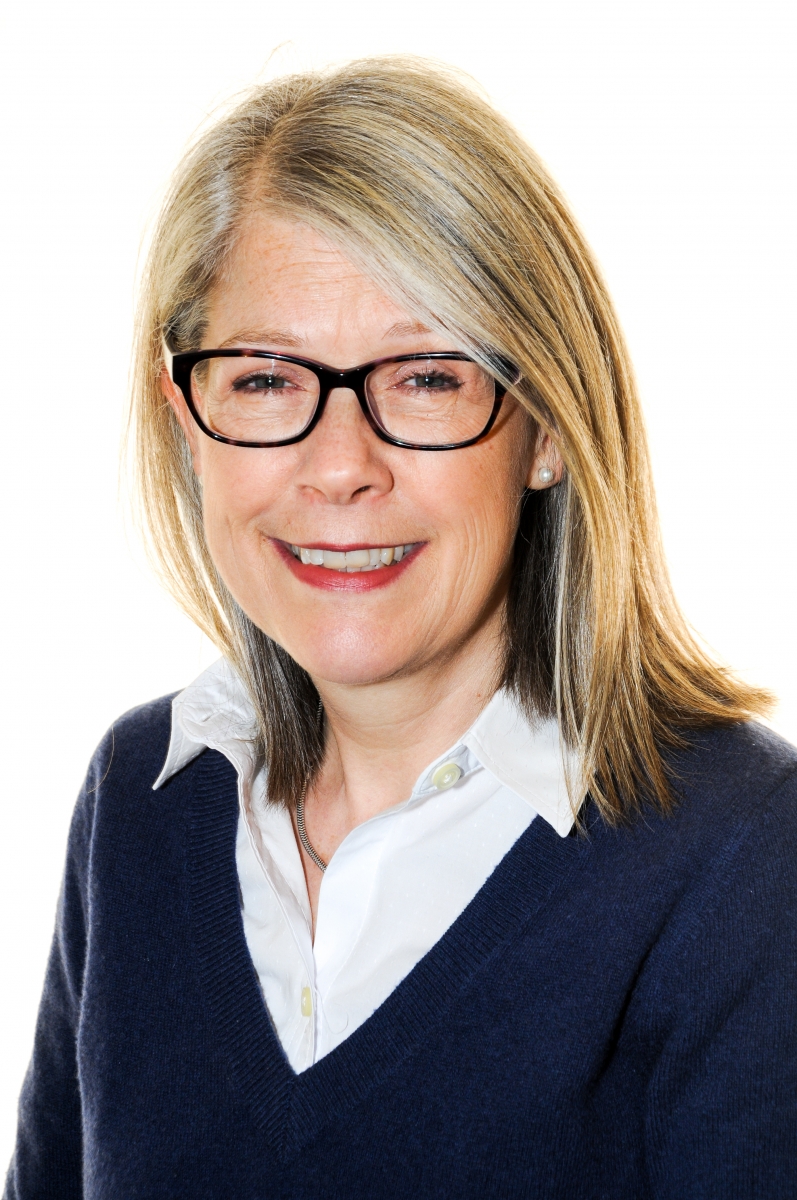 Community Facilities Advisor - Frances Harris
Frances has been the Community Facilities Advisor at NACRE since January 2015. She trained as a lawyer and spent almost twenty years as a legal and business affairs advisor starting in publishing and then moving into the television industry.
She has an excellent knowledge about the governance and legislative issues that frequently arise for village hall committees and provides an invaluable service to our members. If you would like your village hall or community centre to access her expertise, why not consider becoming a Community Facilities member? Call Frances on 01604 825888.
Rural Wellbeing Fieldworker - Linda Hook
Linda has been with the Rural Wellbeing Service since its launch in March 2015.  With the information bus, Linda visits rural areas of Northamptonshire and provides friendly, helpful advice and information on a wide range of free services. These services are available to help with reducing energy costs, health & wellbeing issues, financial matters, security in the home and much more.
Linda is able to help to those who feel isolated and lonely by giving information on social groups and activities in the local area and has helped a number of our Good Neighbour volunteers to set up new clubs and activities that are greatly valued. 
Linda enjoys meeting and talking with people and is also a good listener.  She enjoys her role which she finds both interesting and rewarding. Linda and Dawn can be contacted on 01604 825883.
Rural Wellbeing Fieldworker - Dawn Howard
Dawn has been with Northamptonshire ACRE since 2016.
As part of the Rural Wellbeing Service, Dawn can be seen visiting villages up and down the county, with the mobile information bus, providing free information and advice on Financial matters, Health & Wellbeing issues, Energy Efficiency and Social Activities in your area, to name a few.
Dawn loves her job, and enjoys getting to meet people from all walks of life. If you would like more informatin about the service or would like a visit from the Information Bus, Dawn or Linda, call 01604 825883.
Site Caretaker - James Davidson
James has worked at Northamptonshire ACRE since October 2014. He is the caretaker for the site and is responsible for all the maintenance of the centre and ensuring our grounds always look great. He has been busy this year designing our hanging baskets, planting up the many flower beds and putting the stripes into the lawns for those perfect wedding pictures!
James enjoys the many duties he carries out as site caretaker but particularly likes growing strawberries and veg in our small 'allotment' area. His aim is to grow more veg so we can help support the local cafe at the Ironstone railway nearby.
After a hard day's work staff relax outside our High Barn
Trustees:
The charity is run by a Board of Trustees who meet, on average, 4 times a year. The Board always welcomes new trustees and is keen to widen the diversity of the board members. In particular they are looking for younger members (both men and women) to serve as trustees. So if you have an interest in rural affairs and want to see our villages thrive, why not join us and become a voice of rural Northamptonshire.
For more information or to request an application form and role description, please email elaine.oleary@northantsacre.org.uk or tel. 01604 765888.