Village Halls - A Critical Asset
The Village Hall or Community Centre is arguably the most valuable asset of any community. A properly maintained building of adequate size, which is well kept and well managed can provide facilities for social, educational and recreational activities for all ages.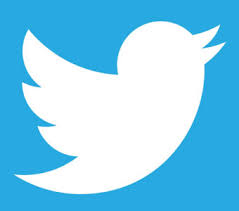 Our Community Facilities twitter feed is: Northants ACRE@CommunityHalls
---
PAT testing training - 19th September
Come and gain an understanding of the requirements for village halls, community buildings and Parish Councils to correctly inspect and check electrical equipment as part of their health and Safety obligations. In conjunction with Quick Test, we are running a PAT Testing and Electrical Checks Training session on Tuesday 19th September 2017 from 1.30pm to 5pm at the Hunsbury Hill Centre. Total cost is £95 pp (usually £120 + VAT). Download the leaflet here for more details.
---
National survey of Village Hall life by ACRE
A new survey* by ACRE revealed that England's 8,900 village halls rely on more than 12 million hours of volunteering each year. 
The report shows that volunteers who run classes and events put in 2.5 million hours annually. That's on top the estimated 9.6 million hours clocked up by management committees.
But - more than half of the halls who responded said they were struggling to find new recruits to help manage the buildings - with people protesting that they were too busy, too old or simply not interested. 
Read the summary of the survey or download the full briefing here
*ACRE undertook a survey of village halls across England. The survey returned 1,300 responses, (13%) that were used to derive the statistics for this report. 
So getting the right advice and support to help run the facility is vital. 
Make sure your village becomes a Community Buildings Advisory Service member.